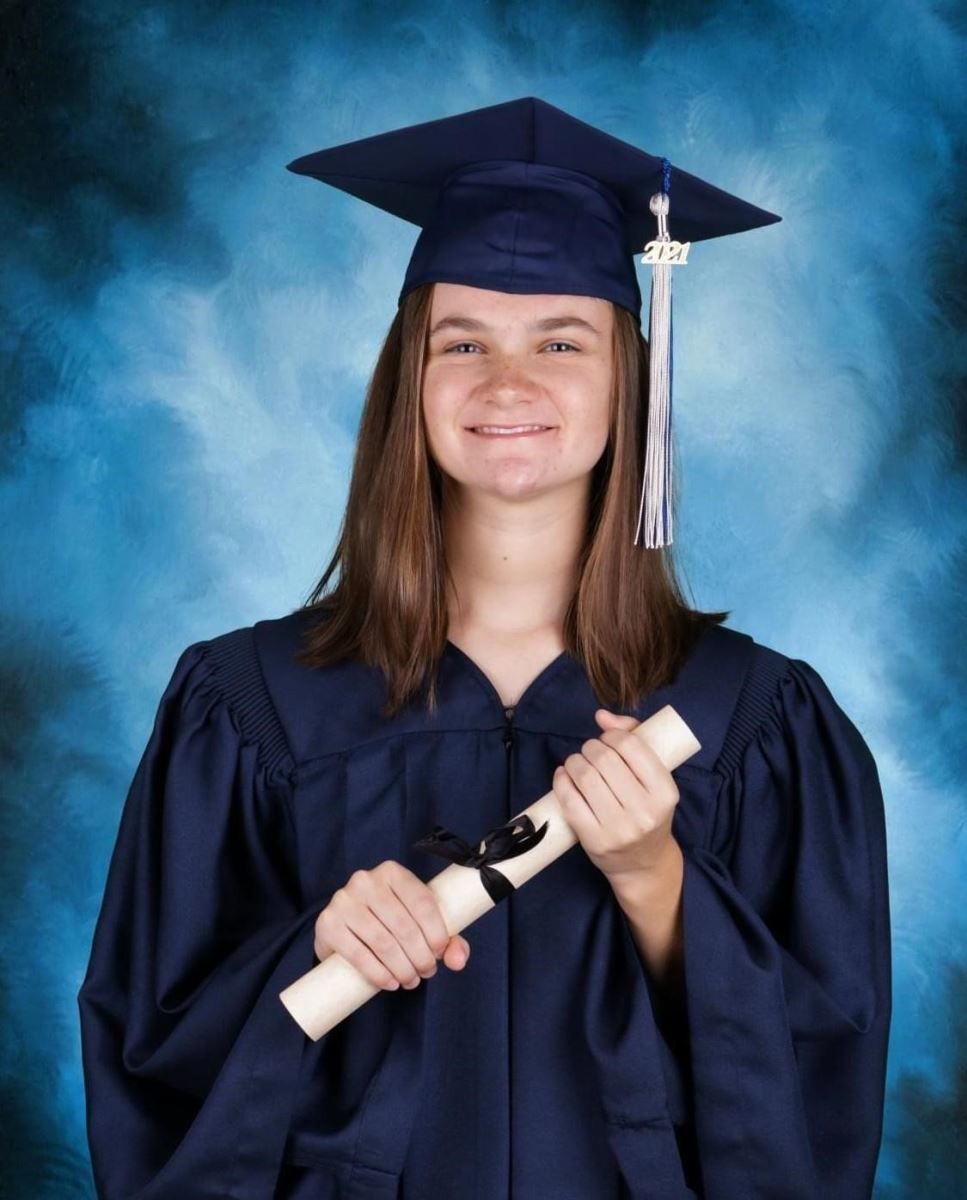 Congratulations to the 2021 St. Timothy Award Recipient and Nominees
Recipient - Victoria Williamson, Our Lady of Lourdes in Boca Raton
Nominees
Jackson Beecher, St. Peter
Caila Grigsby, St. Sebastian
Sabrina Joseph, Sacred Heart
Cathleen Rabideau, Cathedral of St. Ignatius
Jillian Remsen, St. Anastasia
Nicholas Scalzo, St. Clare
The local St. Timothy Award and $1000 scholarship is given in the Diocese of Palm Beach to a Catholic, graduating high school senior who exemplifies the following qualities:
Lives as a disciple of Christ
Witnesses their faith
Demonstrates Gospel values
Exhibits Christian leadership
Any parish, school, or Catholic entity in the Diocese of Palm Beach is entitled to nominate a candidate. This year, we received 7 nominations from around the diocese. Congratulations to all the nominees for their recognition by their local Catholic organization. Based on a a blind review of the candidates by committee, Victoria Williamson was selected as this year's recipient based on her witness, leadership, volunteerism and discipleship of Jesus Christ.
Congratulations Victoria!