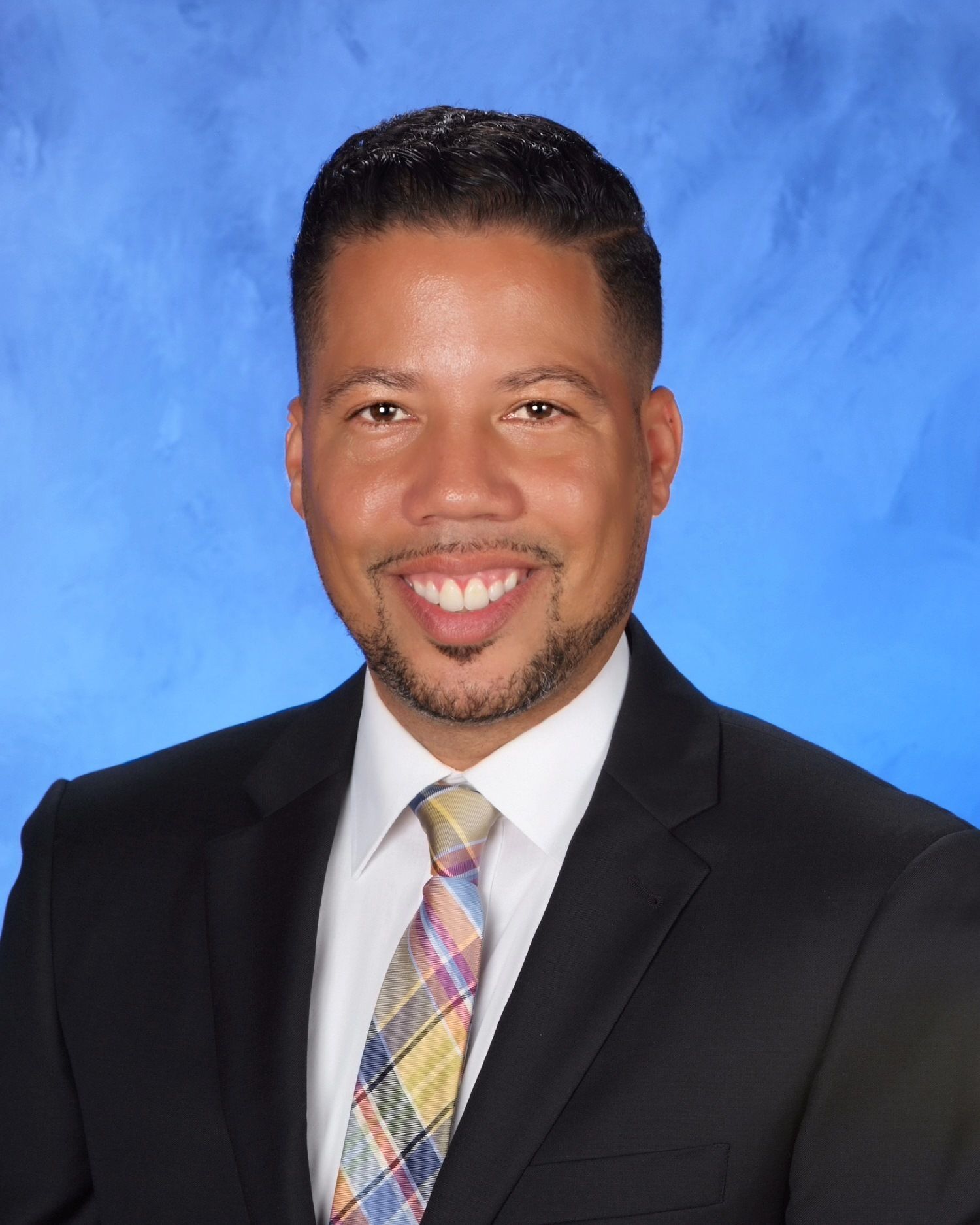 The Diocese of Palm Beach Office of Catholic Schools is excited to welcome the new St. Joan of Arc Catholic School Principal, Mr. Eddie Flor.
Mr. Flor comes with an outstanding history of elementary and secondary Catholic school experience. Mr. Flor has served in several different leading responsibilities at Monsignor Pace High School and most recently as Principal of St. Mary's Cathedral School in Miami.
Mr. Flor is known for increasing enrollment, improving discipline, enhancing student and parent engagement, enhancing technology, supporting faith development, extra-curricular activities, athletics and much more. He has also served on school parish consultative boards.
He shared that he looks forward to continuing the legacy that was established by the Sisters of Mercy, while bringing innovation and new life to St. Joan of Arc Catholic School. There is a strong foundation here — a huge opportunity for Mr. Flor to take us to the next level of excellence. A search committee interviewed many potential principals and unanimously chose Mr. Flor.
Mr. Flor's wife Marilyn is a psychiatrist, they have a two-year-old son named Lucas. They look forward to having him join our SJA Gators soon.