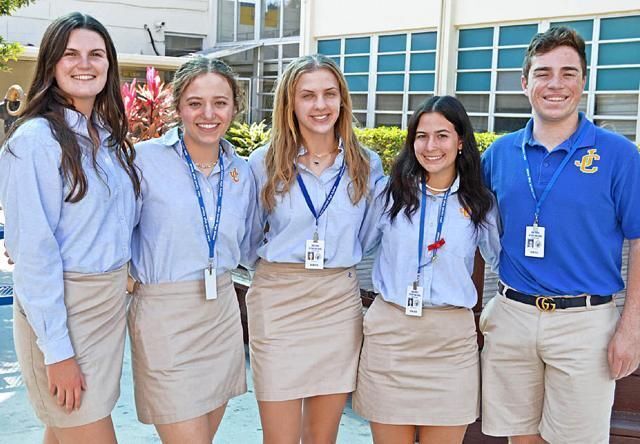 FORT PIERCE  |  There is comfort in familiarity, especially in knowing someone for 15 years.
That's what 12 graduating seniors in the Alpha program at John Carroll High School reflected on recently with the Florida Catholic.
Five of the students had been classmates together from kindergarten through St. Helen School in Vero Beach, while seven had attended kindergarten through St. Anastasia School in Fort Pierce, all before moving on to John Carroll.